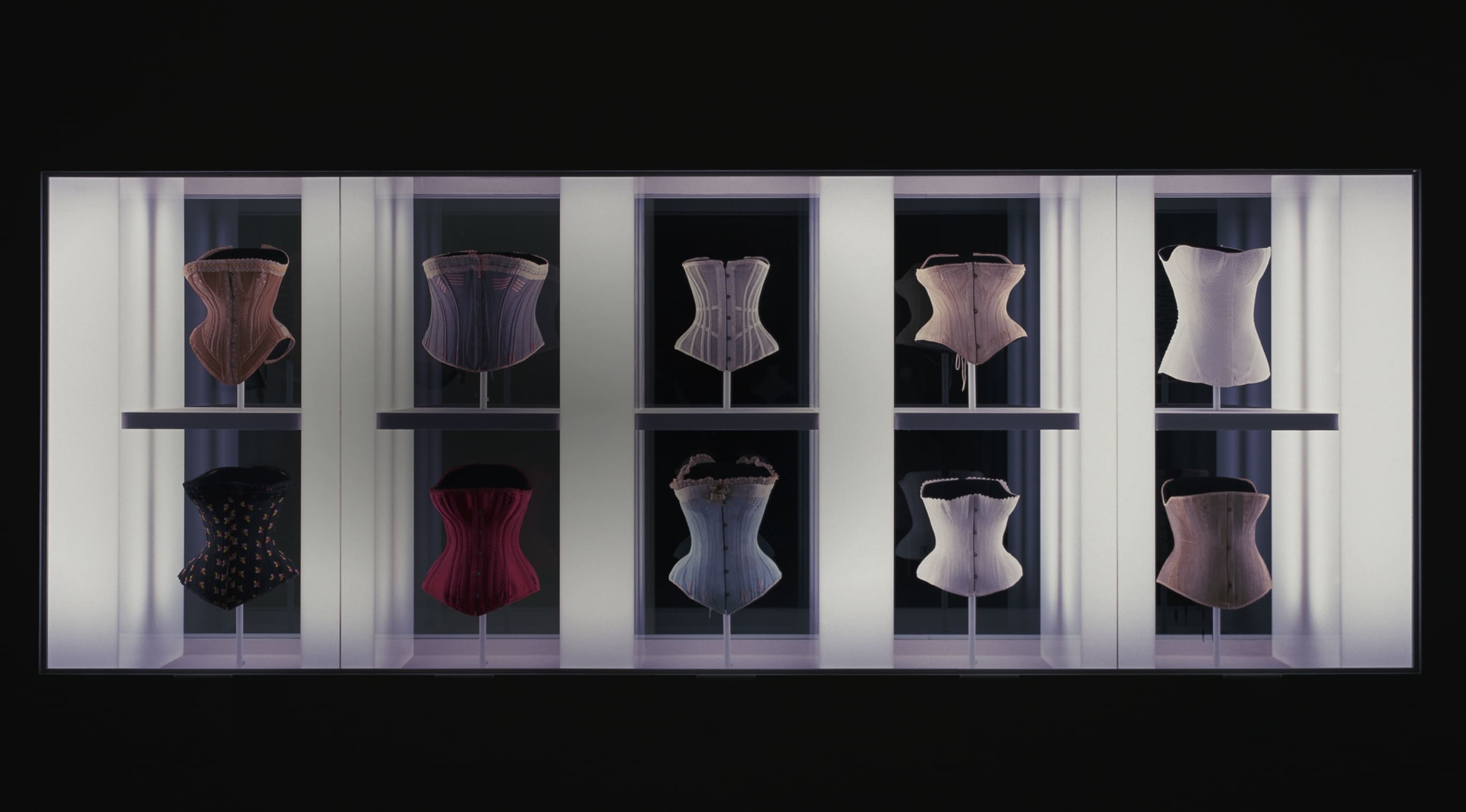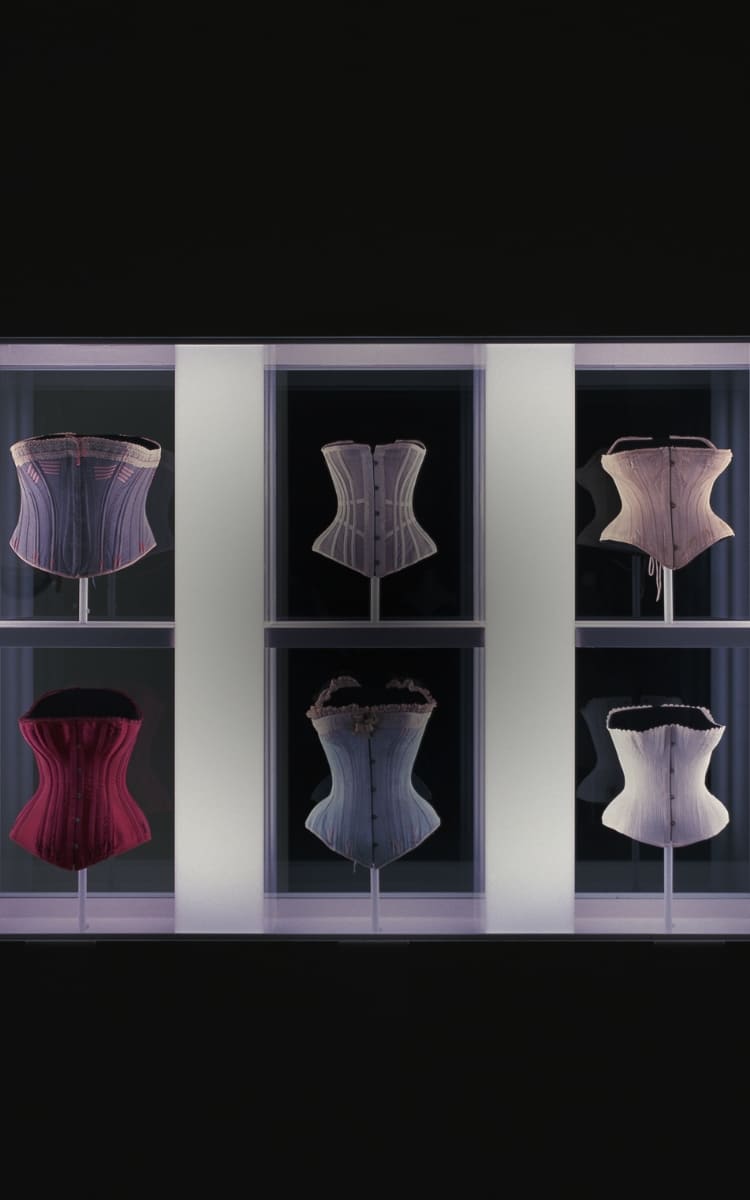 Collecting, Conserving,
and Researching
© The Kyoto Costume Institute, photo by Naoya Hatakeyama
01
Collecting
Since it was founded, the KCI's principal objective has been to collect authentic samples of Western clothing throughout history along with items that influenced these styles and documents that explicate their background.
The collection currently spans the 17th century to the present day, and includes holdings of some 13,000 items of clothing and 20,000 documents. The institute has received donations from some of today's top designers and fashion houses, including Chanel, Christian Dior, and Louis Vuitton. It was also gifted of approximately 1,000 items of clothing by the Japanese brand Comme des Garçons.
©The Kyoto Costume Institute
©The Kyoto Costume Institute,
photo by Naoya Hatakeyama
Collecting Collecting
02
Conserving
The collection is stored in a climate-controlled environment maintained at a constant temperature of 20°C and a relative humidity of 50 percent. The institute also takes special measures to protect against mold, insects, and ultraviolet light, which can harm the artifacts. In addition to providing research resources for scholars, the KCI is committed to making the collection accessible to the public. However, as exhibition spaces are not the ideal environment for delicate fabrics, conservation specialists must carefully prepare the displays to guard against any potential damage.
©The Kyoto Costume Institute
Conserving Conserving
03
Researching
Throughout history, clothing and people's lifestyles have been closely interlinked, so examining the way that clothing has changed in various socio-historical contexts lies at the core of our research at the KCI. Fashion, as a concept, first emerged in modern Western Europe. Today, it has expanded into a nearly universal pursuit with a direct impact on the way we look and dress. Fashion is intimately connected with many of the factors that shape our society, and the KCI examines these changes from an interdisciplinary academic viewpoint, keeping a constant eye on new social trends.
©The Kyoto Costume Institute,
photo by Kazuo Fukunaga
Researching Researching
© The Kyoto Costume Institute,
photo by Osamu Watanabe
TOP>
Collecting, Conserving, and Researching